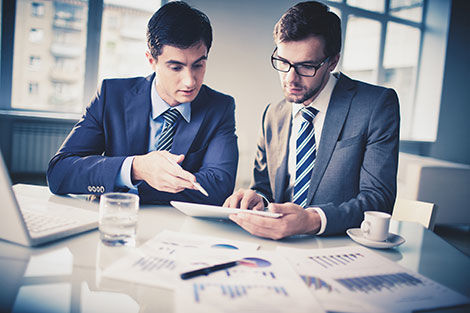 About Bridgeway Immigration Consultancy
- Immigrant and non imigrant U.S. Visas
Bridgeway Immigration Consultancy is an American immigration and visa consulting firm holding offices Manila, Philippines and the United States.
Unlike many of our competitors who rely on immigration consultants or immigration lawyers primarily based outside of the Philippines, we are one of the few consulting firms in the Philippines that has US immigration lawyers as well as strong affiliation with firms located in the United States mainland allowing us to provide high-quality US immigration and visa services to better the needs of our clients.
Videos
Expert: No reason to fear US travel amid Trump win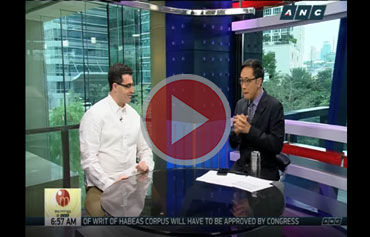 More Info
US lawyer says Trump immigration order doesn't qualify as a ban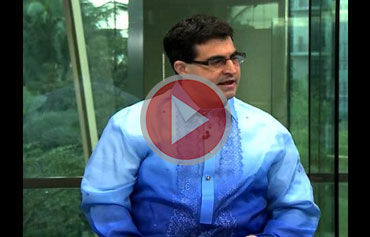 More Info
How Trump's order affected green card holders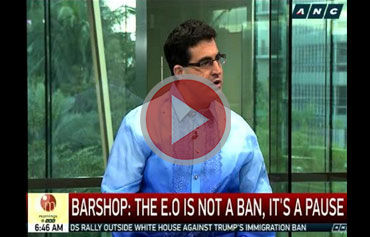 More Info
US president's immigration policy proposal could dash many Filipinos' American dream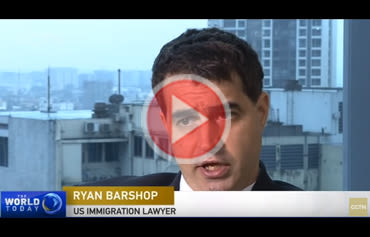 More Info
Move by U.S. immigration agency to reduce overseas field offices not seen to affect PH.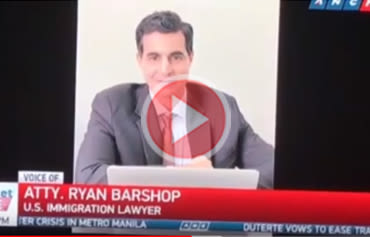 What People Say About Us
Lawyers are affordable, experienced, and reachable in most cases. Filipinos who are seeking to come to the US receive proper representation at the US Embassy in Manila because there's an American attorney based in Bridgdeway's Office in Makati.
5 stars
Asher Liberman
My wife had been rejected by the embassy three times prior to Ryan's help. His understanding of the embassy rules and processes helped us navigate through the very nuanced and complicated State Department system. He was professional, accurate and extremely pragmatic. Upon meeting him during the intake interview, my wife and I left feeling that "he's our guy"... We have no regrets and it was money well spent!
5 stars
Timothy Armstrong
I have been a colleague of Ryan for many years. He's a top notch immigration attorney with a high standard of ethics and client care. He has specialized knowledge in consular processing and other areas of immigration. Ryan is one of those rare lawyers who goes the extra mile for his clients and who takes personal pride in their successes. I would not hesitate to recommend Ryan to anyone seeking US immigration and visa help.
5 stars
Michael Niren
I have known Ryan for many years through professional organizations. He has spoken in national and regional conferences for the American Immigration Lawyers Association, and his expertise and experience is steep. Ryan is my "go to" person for all US immigration matters in the Philippines, because of his experience and fairness to clients. All the people that I referred to Ryan have told me how wonderful he is. I will continue to refer clients to Ryan because I trust him.
5 stars
Jared Leung
Previous
Next